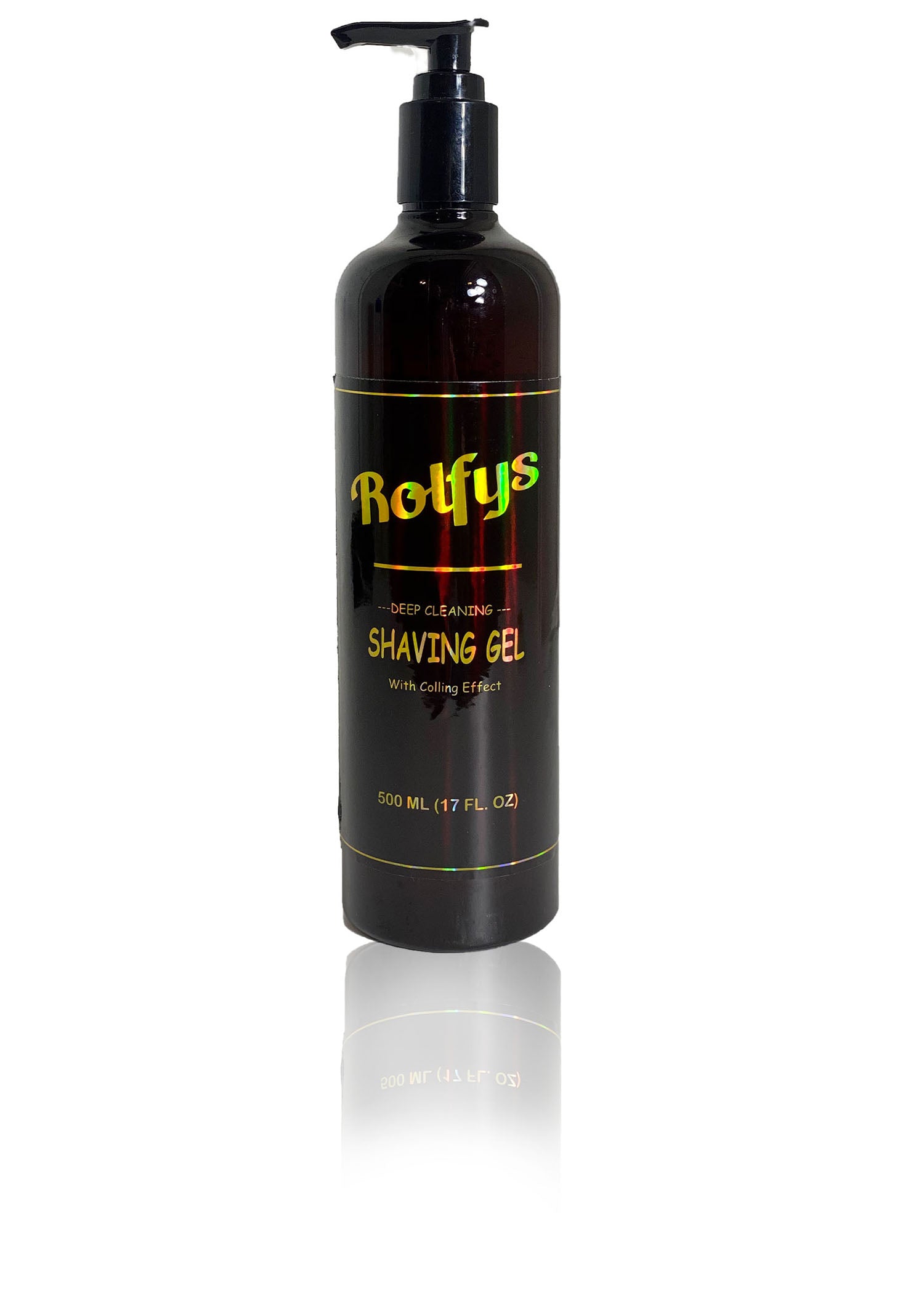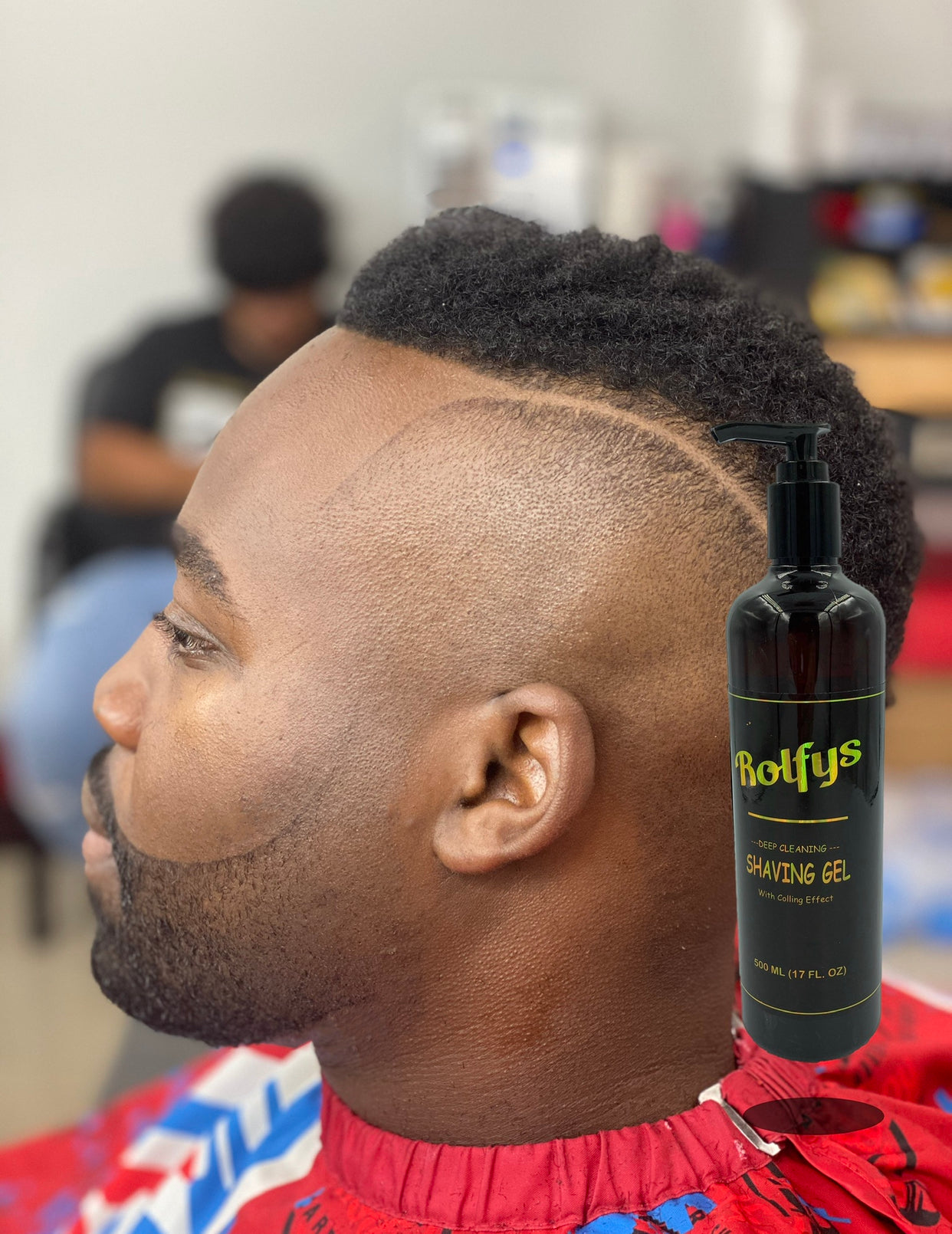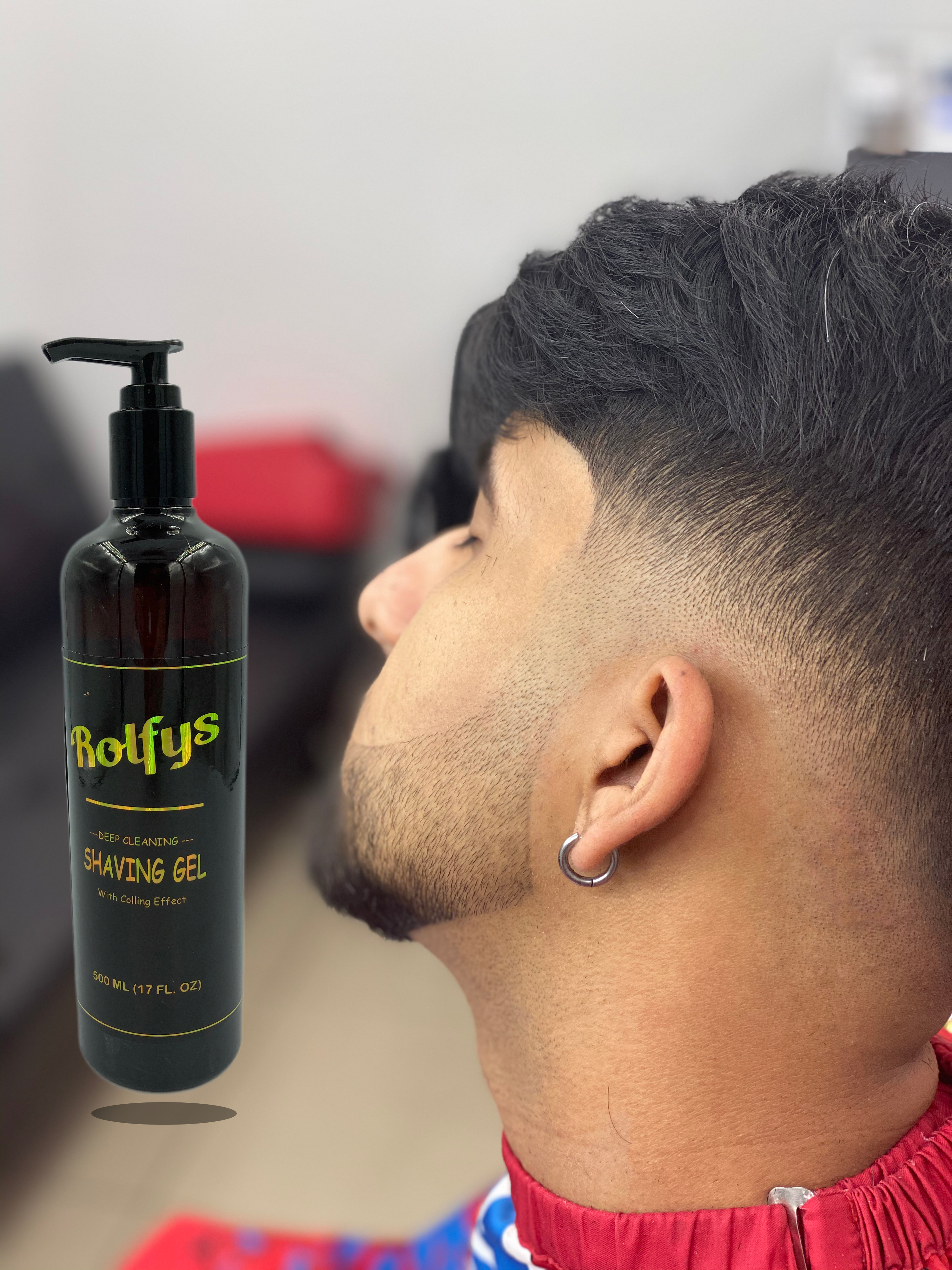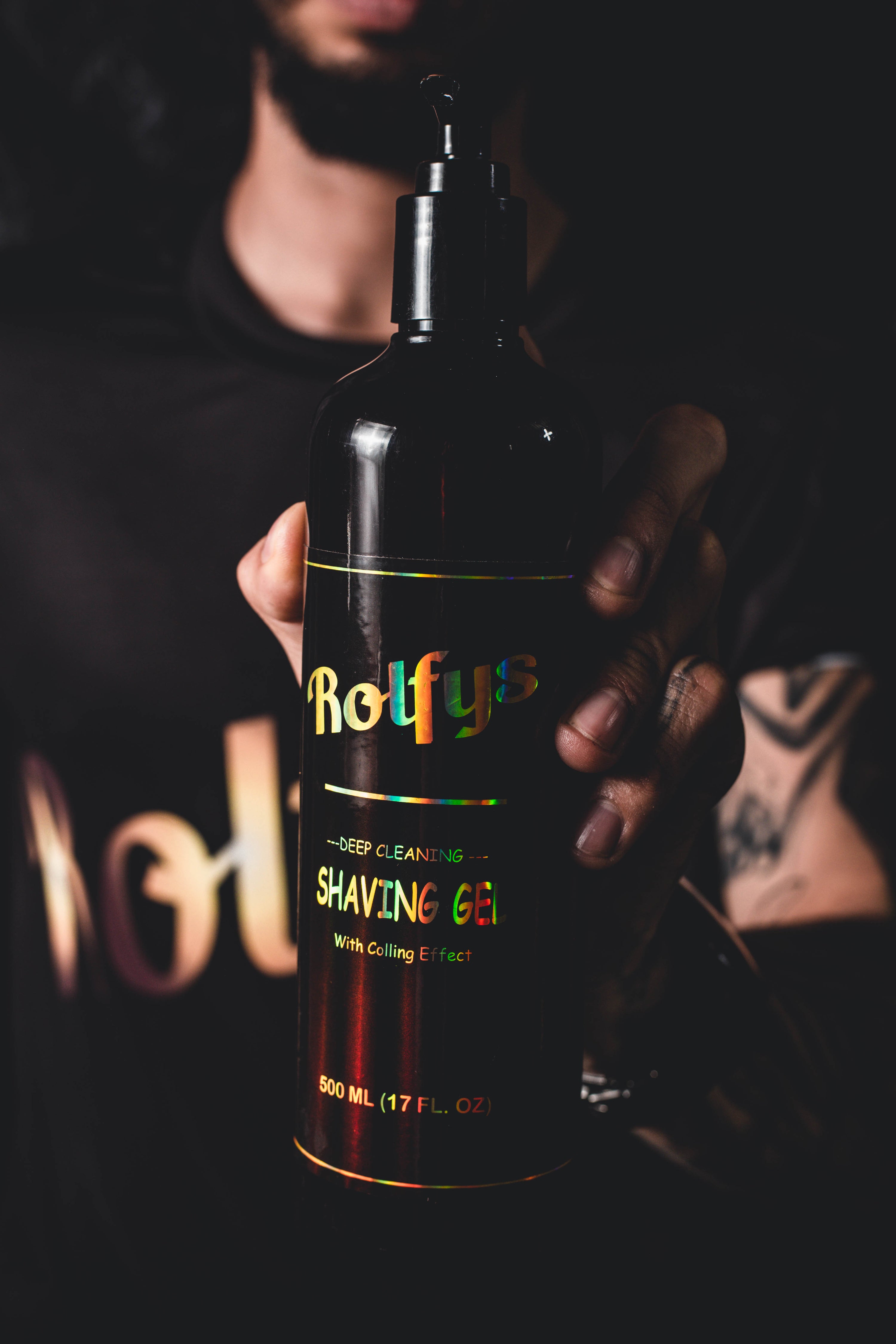 Shaving gel with cooling effect
✓ Aloe Vera

✓ Pre-Shave

✓ Hair Follicle Lift
✓ Extreme Glide
✓ Moisturizes
✓ Prevents Skin Irritation
✓ Leaves Skin Refreshed

Cooling shave gel helps prep the skin providing superior skin conditioning while lifting the hair follicle allowing the razor to effortlessly glide across the skin for a perfectly smooth shave.;This shave gel is clear making it easy to create detailed beards and goatees.
Rolfy's  cooling shaving gel keeps your skin feeling cool, refreshed, moisturized and free of irritation during and after the shave.
This Shaving gel is clear to see the lines when shaving and lining up! Great smell.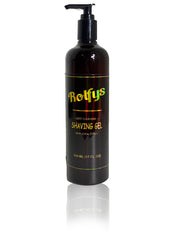 Shaving gel with cooling effect