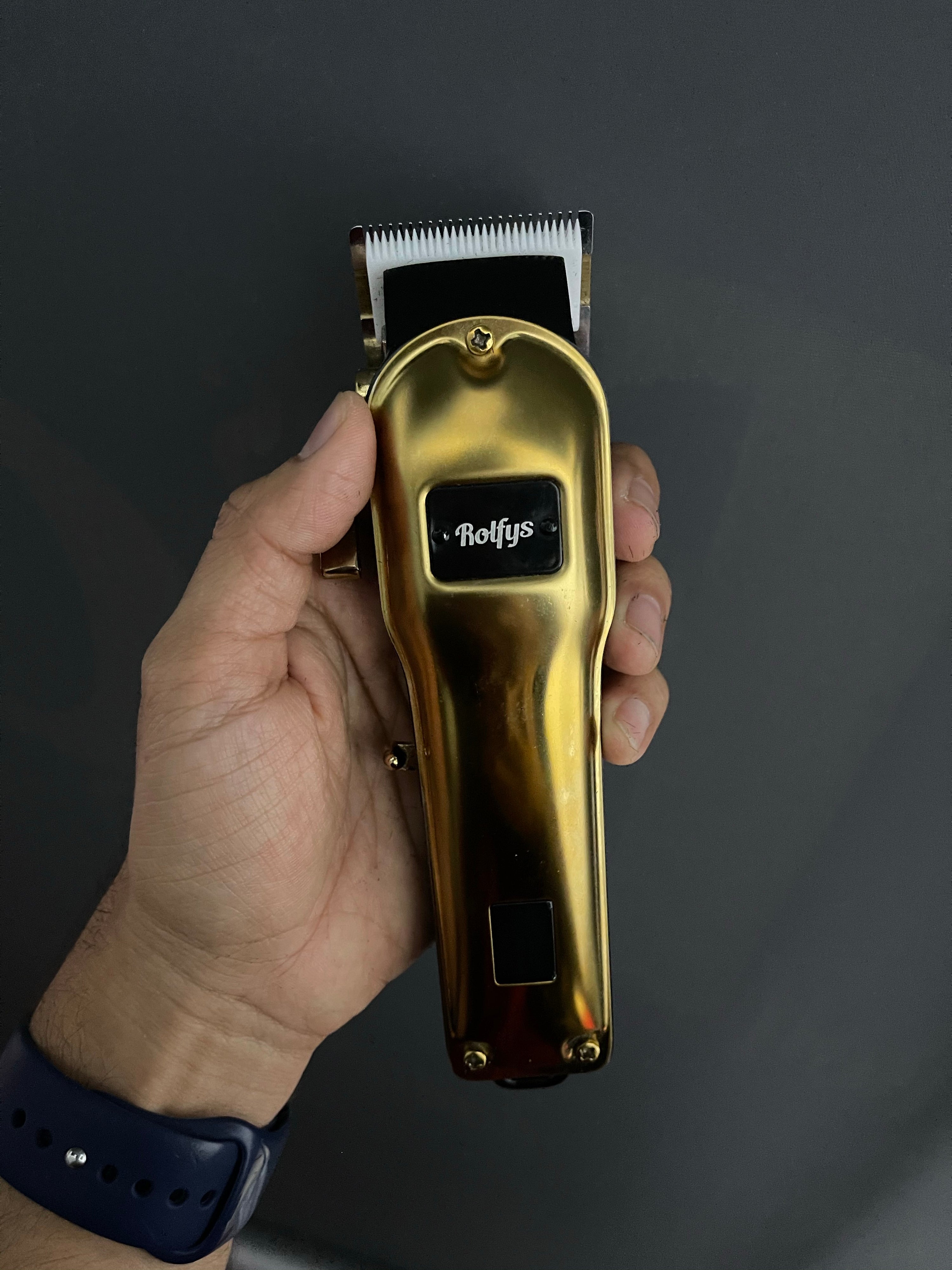 The Rolfys  Ceramic Blade is designed to give a smoother and faster cut while being chemical resistant, corrosion, and rust-free.
Our advanced ceramic technology makes our  Blade sharper, last up to 5x longer, and perform substantially cooler than steel blades. The low heat transfer and friction index of our ceramic blade allows your clippers  to keep cutting up to 75% cooler than steel blades.
You will use less coolant and cut faster with less downtime for increased productivity. Ceramic blades do not heat up, and they reduce the risk of friction burns.
Benefits:
Advanced ceramic technology makes our ceramic blade 5X sharper

Lasts 5X longer

Stays 5X cooler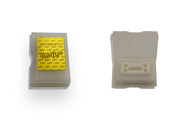 Rolfys Ceramic Blade